India Nodes Removed Due to New Data Sharing Laws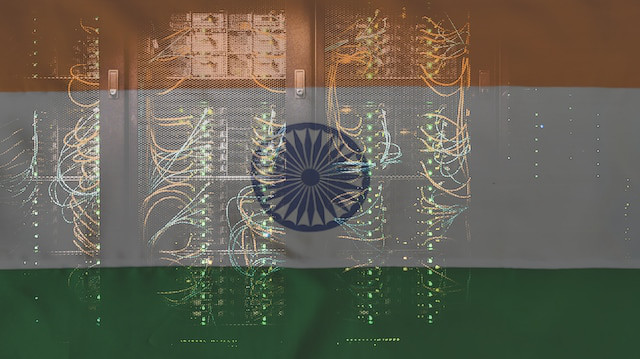 The Indian government proposed then passed new rules requiring VPN / encrypted proxy providers such as Epic to retain user details such as name, email, IP address and websites visited for 5 years. This rather draconian requirement is not something we're able to comply with so we were forced to remove all India-based encrypted proxy nodes.
Epic is a tool to protect your privacy and your data even from us. We don't know your name or email, don't store your IP address, and don't store your web history. That's our promise to all our users around the world. Since that's incompatible with the new laws in India, we were forced to remove all our nodes there.
We feel this is rather draconian and while security is important, over the long run, free and open societies thrive and privacy is essential to any notion of freedom. We hope India modifies these laws in the future.
In the meantime, users in India are free to use encrypted proxy nodes in the several other countries Epic continues to support.