Epic for Android and iOS includes the first-ever mobile Audio Queue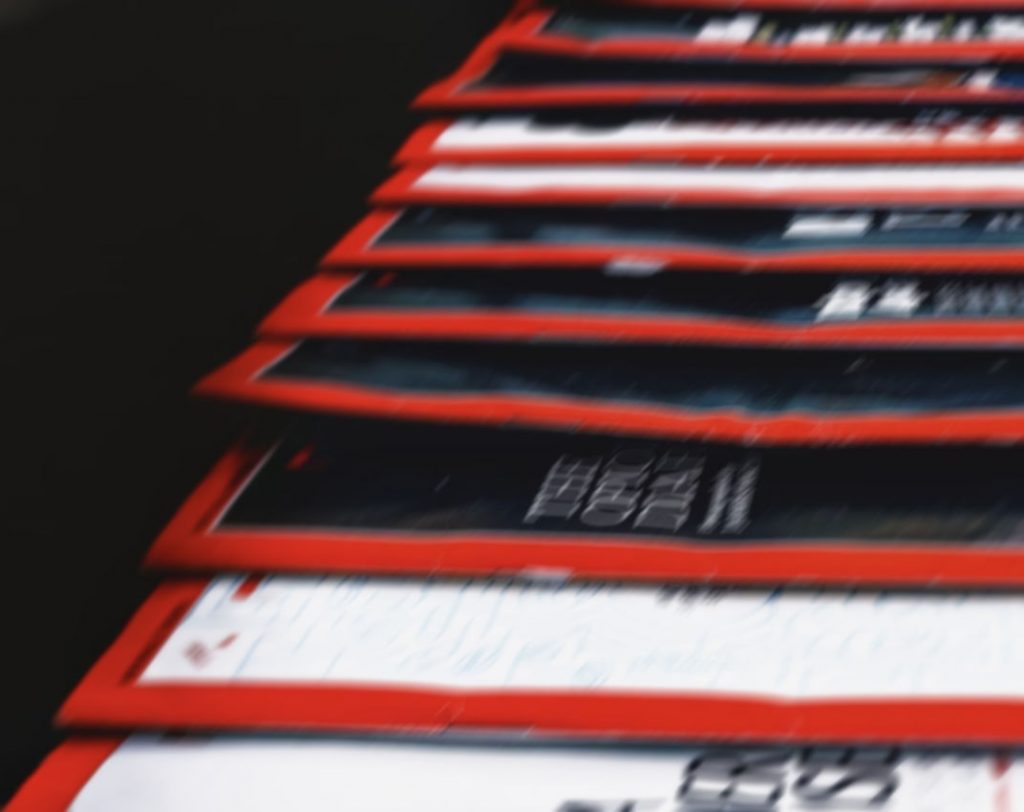 We believe that a browser should function according to the nature of how you use the device. Presumably with a mobile phone, you're often on the go, on a run, in transit, walking, with the device. To that end, we built the first-ever Audio Queue for a mobile browser.
In Epic for iOS and Android, you can add any webpage you open to the Audio Queue via the menu. Then you can open the Audio Queue and Epic uses the device's text-to-speech service to read those webpages to you.
So next time you're on a long taxi ride or out for a run, load the day's news or interesting articles into your Audio Queue and have Epic read them to you.