Epic's Free VPN Service (encrypted proxy built into the browser) includes Nodes in Eight Countries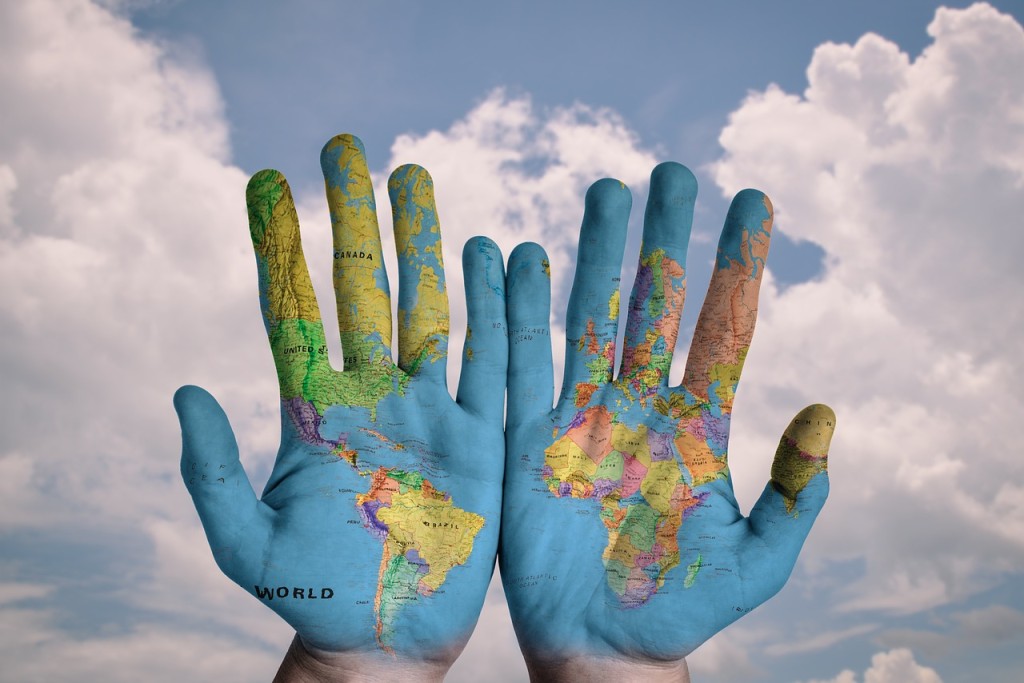 Epic was the first chromium-based browser in the world engineered to protect our users' privacy. Since its launch, Epic has always included a built-in encrypted proxy or VPN service which is essential to providing Epic users an extremely high level of online privacy. As Epic has grown, we've added eight more nodes and hundreds of servers to our VPN or encrypted proxy service.
Epic's built-in, free VPN for the browser is an encrypted proxy powered by hundreds of servers in eight countries around the world. Epic's free VPN nodes are in the US East Coast, the US West Coast, Canada, Great Britain (the UK), France, the Netherlands, Germany, Singapore, and India.
To protect your browsing from being tracked by your Internet Service Provider (ISP), by your government, and by IP-address based tracking by websites you visit, you need to browse with Epic's encrypted proxy on.
You can turn Epic's encrypted proxy on and off as well as set your country via the plug button at the top right of Epic. When the plug button is red, the encrypted proxy or VPN service is off. When the plug button is green, the encrypted proxy is on.