Mac Update 49 – Password Saving Restoring, Extension Reset and other Fixes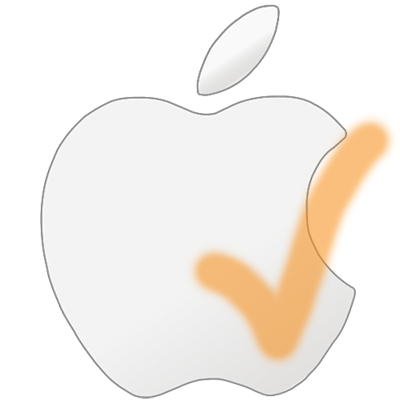 Mac Users, we've released an update to last week's update which corrects issues related to saving passwords, the keyboard command for closing a tab (ctrl w and ctrl shift w), disappearing buttons, and bookmark saving.
We've added at the bottom of the Settings or Preferences page a button to "Reset Epic". You can use it any time any of Epic's features such as the proxy button or the umbrella button stop working or misbehave.
Epic will as always automatically prompt you to install the latest update.